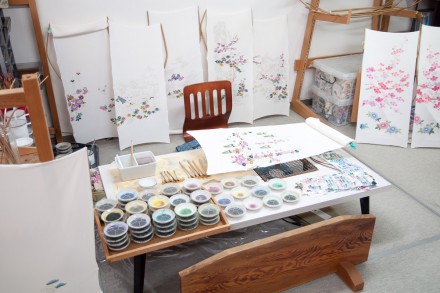 There is a little museum with an onsite workshop for the traditional craft of painting silk cloth and patterning kimono.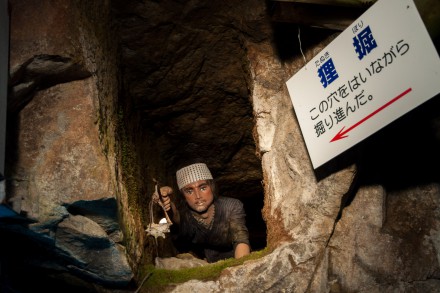 Hidden in the mountains of Hyogo Prefecture there is the old Ikuno silver mine. Visiting the site and crawling in its dark tunnels unearths memories of times long gone by.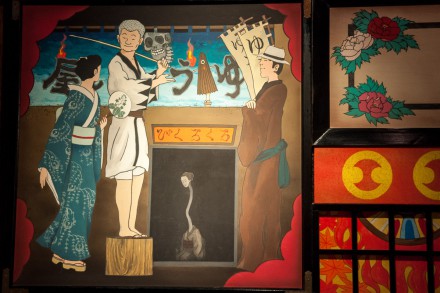 More than meets the eye at these three Machiya houses in the former Hakata area.