Not far from Sakaiminato lies Matsue, which again is close to Izumo and the Grand Shrine of Izumo, where the ancient Gods retreat to in the tenth month of the year. Matsue is also known as the City of Water not only for the abundant lakes surrounding it and the proximity of the Sea but also for the little channels and rivers running along and through the city. In fairy tale terms it would probably be the ideal location for the Water Kingdom.
The black castle of Matsue is one of the oldest castles in Japan, actually being one of the few surviving original structures. A quite unusual case, this castle could avoid major involvement in war mainly because it was built after the bloody unification wars of the Sengoku period.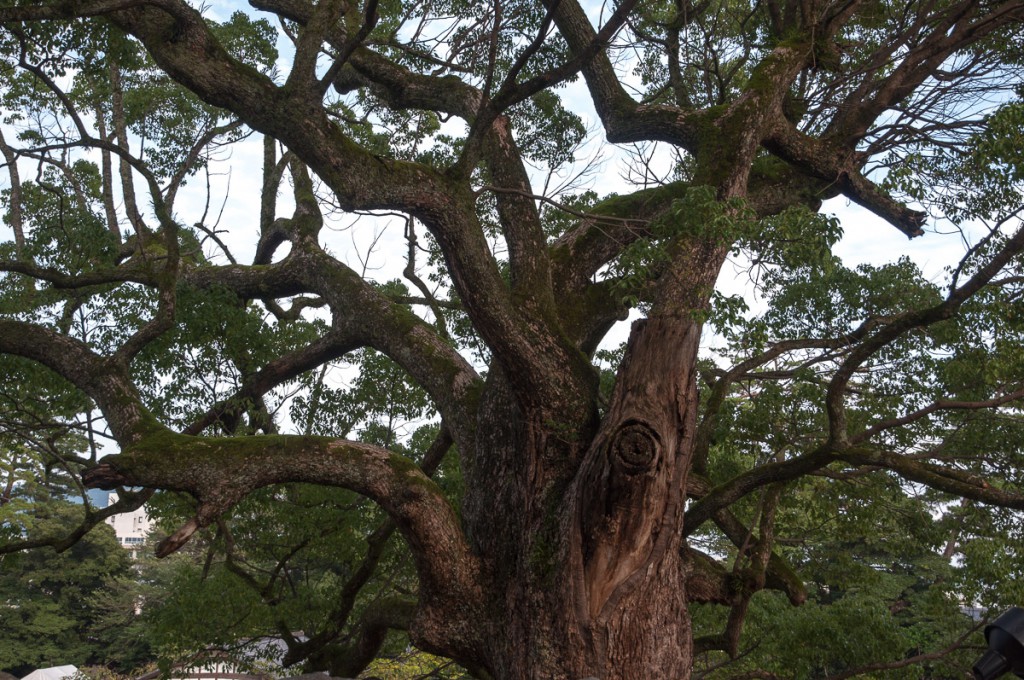 We came along just on the way back from Sakai Minato to at least briefly catch an impression of this place that lies in a region of particular scenic beauty and which is home to some of Japan's most ancient legends. May be this had been one of the reasons that made Lafcadio Hearn (or Koizumi Yakumu as he was called in his later days) settle here (for a while). Hearn was, amongst others, one of the first Western collectors of Japanese stories on the supernatural, now commonly known under the title Kwaidan (also a film from the 60ies).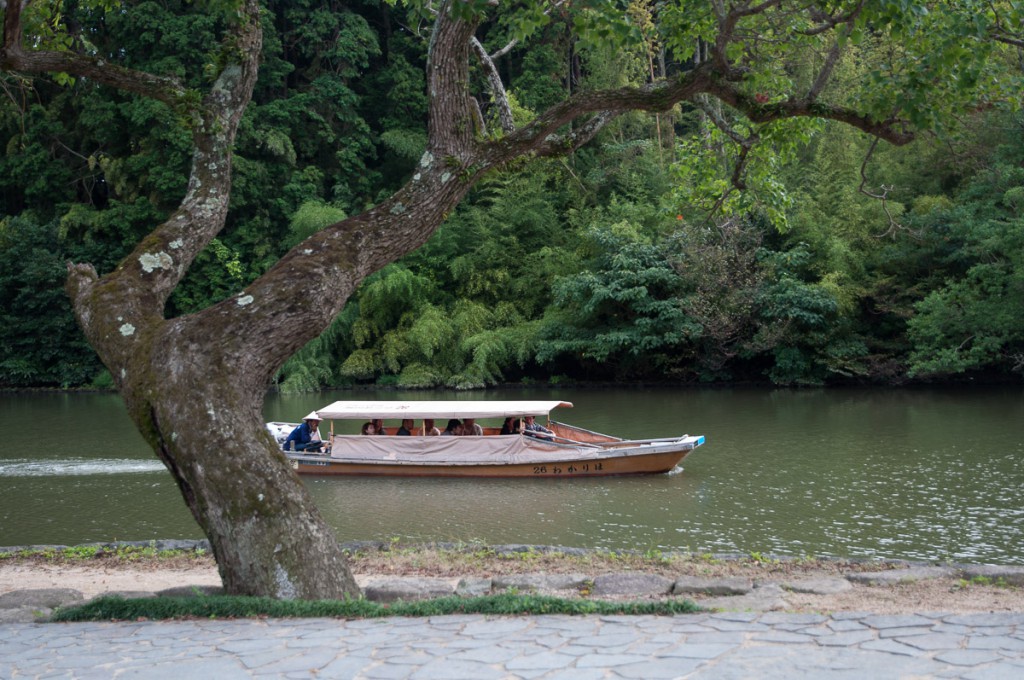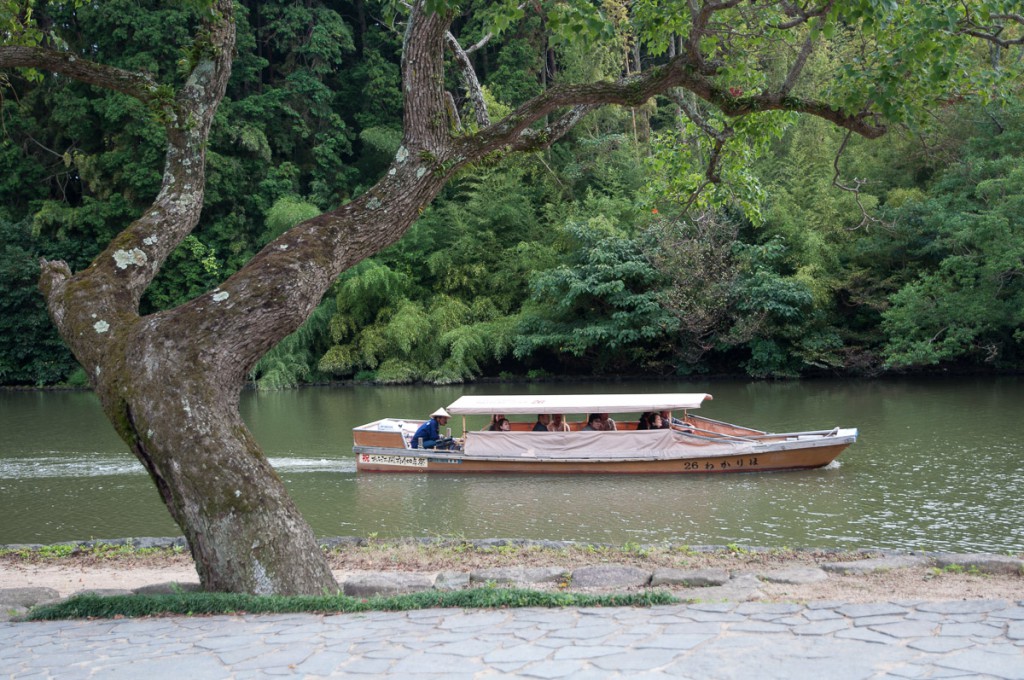 Further information: